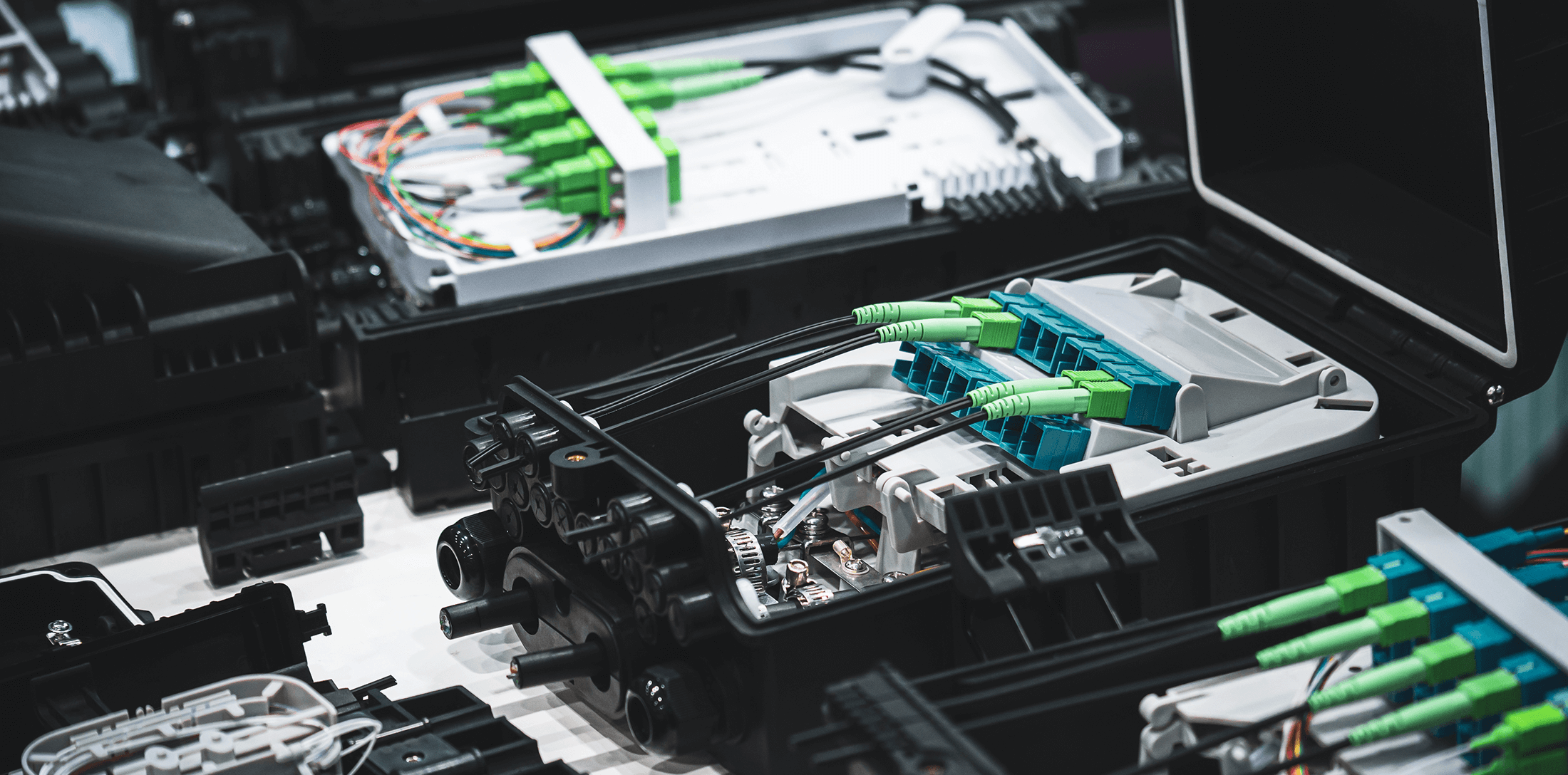 We are manufacturer of all kinds of
---
Fiber splice closures
"Professional China Fiber Optic Factory for Fiber Splice Closures, Cables and more."
– Huihong Technologies Limited.
featured fiber splice closures
Fiber Optic Expert
---
We started to make fiber optic products since 1995, our products range is from data center fiber cables, transceivers, boxes to FTTH/FTTA cables and equipment. We are known as one of the top fiber optic factory in China supplying various kinds of fiber optic cables, closures, transceivers, converters, testers and fiber optic cleaning equipment. Welcome to contact us for your fiber optic products needs.
Splice closures and related fiber optic products.
The optical cable splice closures have the function of protecting the splicing part of the components. It must be used in the optical fiber fusion part in the construction of the optical cable line. It is one of the very important equipment because the quality of the optical cable splice closures directly affects the quality of the optical cable line and the service life of the optical cables.
Optical cable splice closures are a mechanical pressure sealing joint system, which is a splicing protection device that provides continuity of optical, sealing, and mechanical strength between adjacent optical cables. It is mainly used for straight-through and branch connections in overhead, pipeline, direct burial, and other laying methods of optical cables of various structures.
The enclosure body is made of reinforced plastic, which has high strength and corrosion resistance. The structure and the sealing is reliable, and the construction is convenient. Splice closures are widely used in communications, network systems, CATV cable television, optical cable network systems and so on. It is used for protective connection and optical fiber distribution between two or more optical cables. It is one of the common equipment for user access points. It mainly completes the connection between the distribution optical cable and the household optical cable in the outdoor and can be connected according to the FTTX connection.
Huihong Technologies makes dome splice closures, horizontal fiber splice closures and vertical splice closures, with fiber patch cords, pigtails, adapters, splitters and optical cables.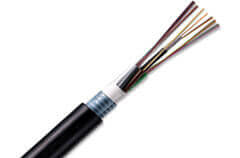 Typical outdoor fiber optic cable types are GYTS, GYTA, GYXTW, GYTA53, GYTY53 and GYTC8S, ADSS cables, FTTH cables, FTTA cables, duct, aerial, burial, drop cables.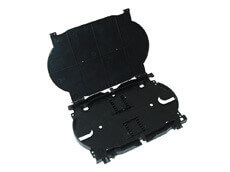 We are manufacturer of the 12/24 core fiber optic splice trays, they are used in fiber optic management applications, these fiber trays are made of high quality industrial materials and with fine durability.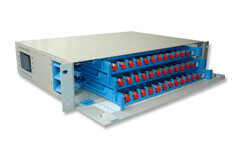 We offer the optical distribution frame 1U 12 ports type, 2U 24 ports type, 3U 36ports, 4U 48 ports and 6U 72 ports types. OEM/ Custom made ODF also available.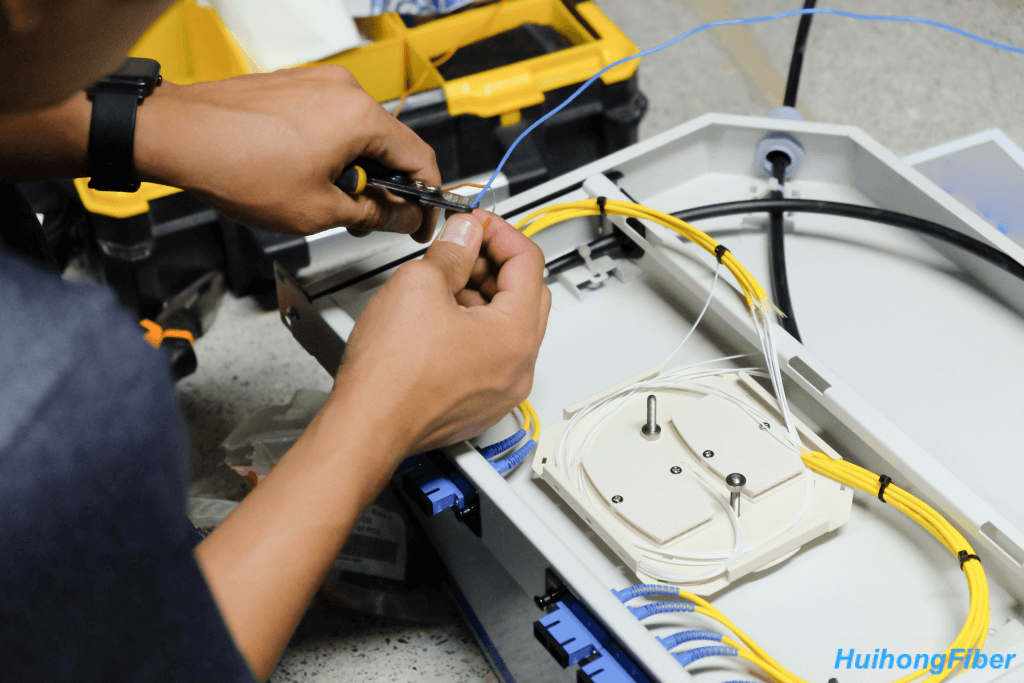 Custom designed fiber optic boxes and enclosures, cables, connectors, our engineers can design and make as per your drawing or requirement. welcome to contact us.